5 Tips for Organizing Your Beauty Products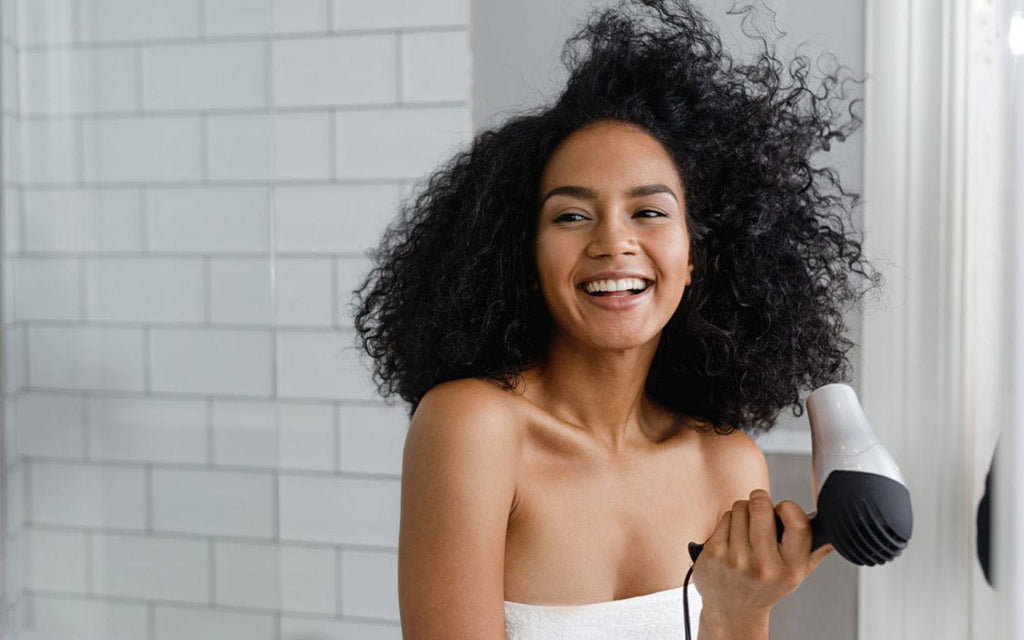 When it comes to bathroom organization, nothing takes up more real estate than our beloved beauty products. Whether you're a facial-enthusiast or burgeoning beauty blogger, our products have a way of piling up – fast! Fortunately, we've rounded up a few organizational tips, so that you have plenty of room for any new products that might make their way into your bathroom this holiday season.
1) Perform a Makeup Audit:
The basis of any organization process usually involves a toss, keep, and donate pile – and the same rings true for makeup organization. Before you start organizing, toss anything you haven't used in the past 6 months (or anything that's particularly crusty). Next, take stock of any products that have sat unopened. If you haven't used it, you probably won't, so why not gift it to someone who will? Once you've set aside these two piles you should be left with a more manageable beauty collection, which means it's time to start organizing!
2) Create a System:
Okay, it's almost time to start organizing – but first, you need a system. While you could organize by grouping similar products together, such as facial creams or makeup pallets, we think it's best to organize by use. That means, grouping together the products that you commonly use together like all of your daily makeup routine products or your nighttime skincare line up. When the products you use together are also stored together, it's much easier to stay organized.
3) Utilize Drawer Organizers:
If you've ever been late for a dinner date because you couldn't find that perfect shade of lipstick in your mess of a makeup drawer, drawer organizers are about to be your new best friend. We promise they aren't just for kitchens. Our favourite way to utilize drawer organizers is to group infrequently used products by category. So, aside from your daily makeup routine products (which would be conveniently and neatly grouped together), the rest of your makeup can live in product sections in your drawer. That way, when you're looking for a contour brush for a sultry date night look, you can quickly find it in your brush section – and maybe even make it out the door on time!
4) Go Vertical:
Everyone has limited storage. Whether it's on your counter or under your sink, storing everything on one level makes it impossible to find what you need. Not to mention, you end up knocking half of your products over while reaching for something at the back. Fortunately, there are tons of organizational products on the market that allow you to store 4X the product in the same space, simply by going vertical. We love using vertical organization under the sink, especially in clear containers so you can see all of your products at a glance.
5) Make Use of Every Nook and Cranny:
For beauty connoisseurs with endless products or those with very limited storage, it's critical to make use of every nook and cranny in your bathroom. For instance, the backside of your cabinet doors is the perfect spot to hang hairstyling tools like hairdryers and curling irons. Our
STICK 'N LOCK+ KROMA Hair Dryer Holder
is perfect for storing a blow dryer inside your cabinet or on the side of your vanity. Bathroom corners are another underutilized space that can be used to store products. Simply install a few corner shelving units and display your most luxurious facial cream or makeup pads in an ornate glass container. The possibilities are endless!
Whether you're a beauty product hoarder or just like to have options, organizing your beauty products will save you time, keep your countertops clutter-free, and create space for a few more special items – who can say no to that?